Physical Exercise is important for a healthy heart! Know more..
Prevention is easier by doing cardio.
Heart Diseasae, such as :
Coronary heart disease
Heart attack
Congestive heart failure
Congenital heart disease etc
Such diseases are cause of death for men and women in the world.
Do exercise and get relief from heart disorder, A Heathy hear is healthy you!
Do these cardio and let your body live peacefully
Do your part, Take care of your heart
breathe fresh air during Moring walk
Try these cardio's and let out all diseases
Cycling
Cycling makes sure your over all body do the workout. Your lungs, Your heart, Your joints all together do exercise. You will breathe deeper, perspire and experience increased body temperature, which will improve your overall fitness level.
Increased cardiovascular fitness
Decreased body fat levels
Increased muscle strength and flexibility
Decreased stress levels
Prevention or management of disease
Reduced anxiety and depression.
Improved joint mobility
Strengthened bones
Improved posture and coordination
Relieves your over all body pressure
peaceful mind
2. Muscle Stretching :
Improve your joint range of motion
Improve your athletic performance
Decrease your risk of injury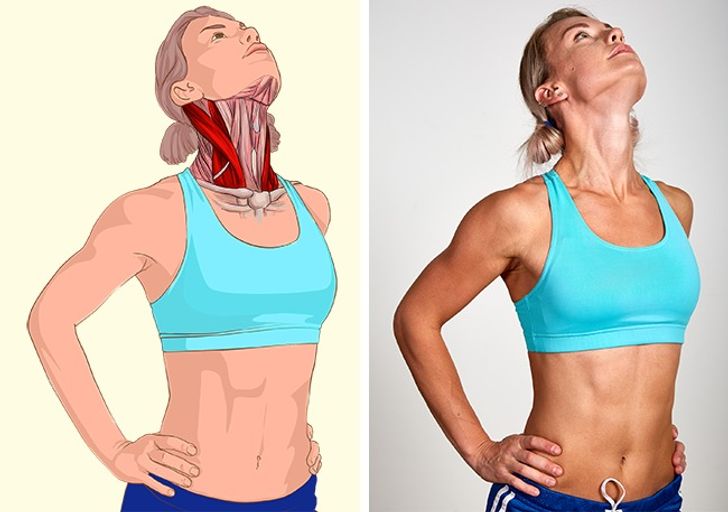 3. Meditation, yoga :
Gaining a new perspective on stressful situations.
Building skills to manage your stress.
Focusing on the present.
Reducing negative emotions.
Increasing imagination and creativity.
Increasing patience and tolerance.
Controls anxiety.
Promotes emotional health.
Enhances self-awareness.
Lengthens attention span.
May reduce age-related memory loss.
Can generate kindness.
Help to fight addictions.
4. Swimming :
Swimming burns calories and can help a person to lose weight as well as tone muscles
Improves overall health and fitness.
By engaging several different muscle groups and the cardiovascular system, 
Swimming can provide an excellent workout for a wide variety of individuals.
5. Brisk Walking :
Maintains a healthy weight.
Prevent or manage various conditions, including heart disease, high blood pressure and type 2 diabetes.
Strengthen your bones and muscles.
Improve your mood.
Improve your balance and coordination.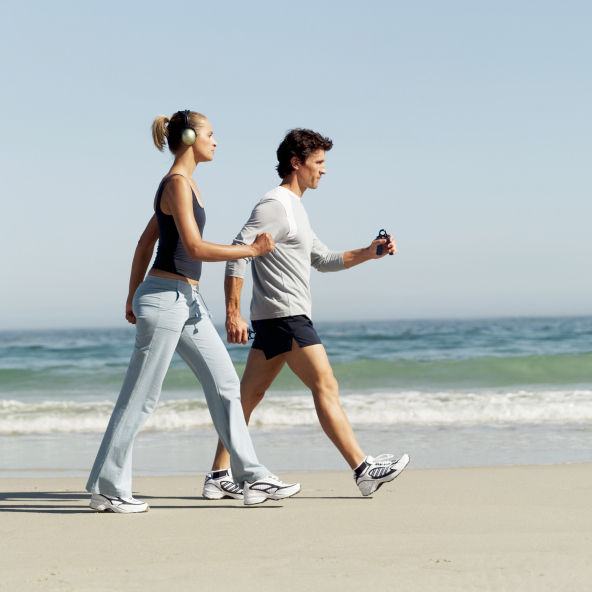 6. Jogging, Skipping and Running :
Help to build strong bones, as it is a weight bearing exercise.
Improves heart health. Skipping rope is the best cardio exercise as it increases the heart rate.
Help maintain a healthy weight.
Increases concentration.
Strengthen muscles.
Burn plenty of kilojoules.
Improves coordination.
Increases stamina and gets rid of fatigue.
Increases body flexibility.
Boost mental health.
Decreases belly fat.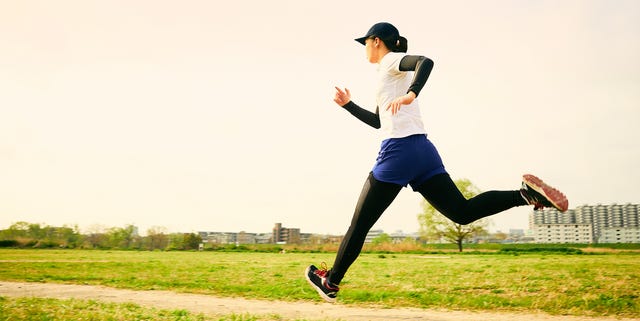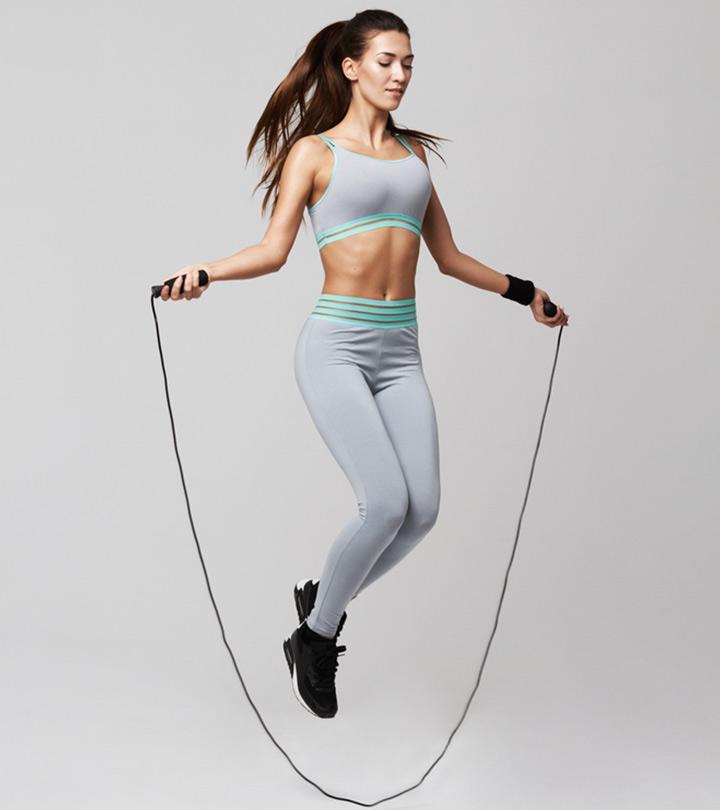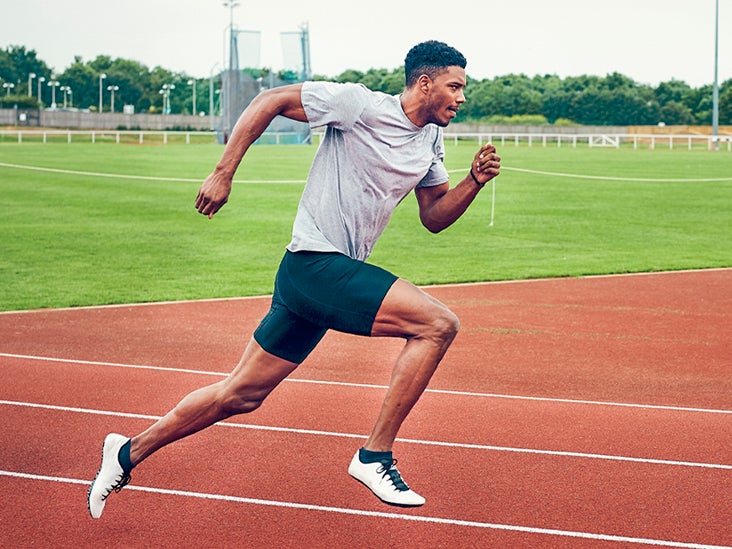 Having a healthy heart is utmost important becasue its central to overall good health.
Embracing a healthy lifestyle at any age can prevent heart disease and lower your risk for a heart attack or stroke .
You are never too old or too young to begin taking care of your heart.
An Article by Nutrition Student 'Syeda Ruhina Raushan'